Privacy Policy
content to be provided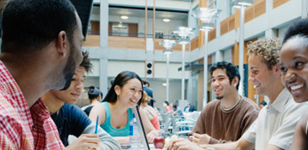 Footnotes / Sources.
When selecting an element, please refer to the footnotes / sources for that particular element. Although the definitions are consistently used by all universities, there may be cases where the presentation of data is not consistent (for example, some universities will include affiliates).
Wherever possible, data is used from third party sources (Ministry of Training, Colleges and Universities, federal research granting councils, Ontario Univeristies Application Centre).